Crinum
Crinum Lily, Swamp Lily
Family:
Amaryllidaceae
The clumping leaves of crinums add foliage interest to the garden even when they aren't in flower.
There are native and exotic species available.
Unfortunately, the spread of the destructive crinum caterpillar now makes growing these otherwise hardy plants problematic.
Where to buy Crinum Lillies
Crinums can sometimes be found in regular garden centres and even in chain stores (as packaged bulbs), but for a greater selection, try specialised bulb suppliers.
Crinums in the Landscape

Click for larger images.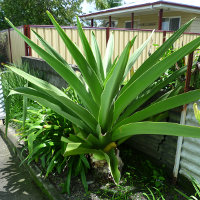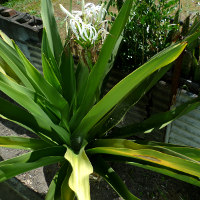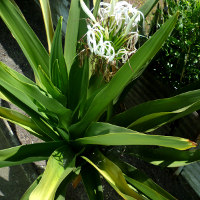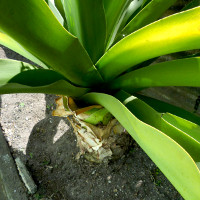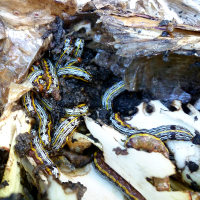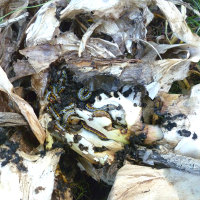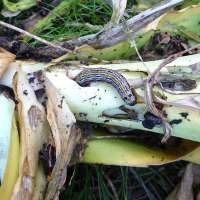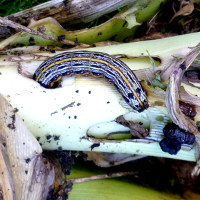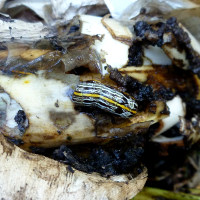 More Online Information