Bauhinia
and Phanera, Lysiphyllum
Family:
Family Fabaceae, Subfamily Caesalpinioideae (Leguminosae in some classifications)
Various species, some shrubs. Characterised by orchid-like flowers and butterfly-shaped leaves.
Some can get fairly large over time but could be controlled with pruning.
Deciduous. Might be considered a little too messy, but the hybrid Hong Kong Orchid Tree (Bauhinia x blakeana) is sterile, so at least pods won't be a problem.
More Online Information
General
Bauhinia variegata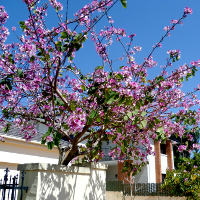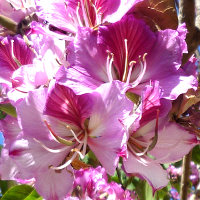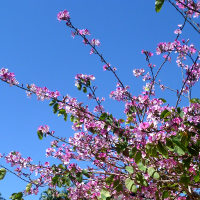 Bauhinia x blakeana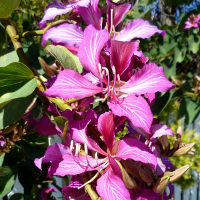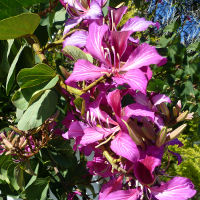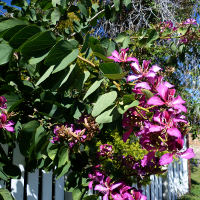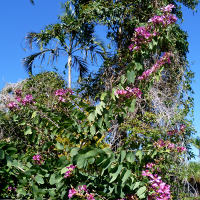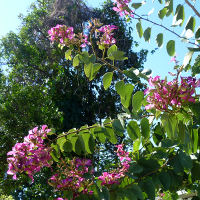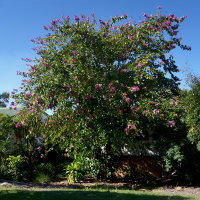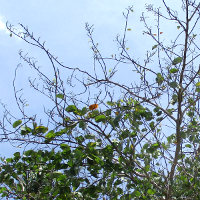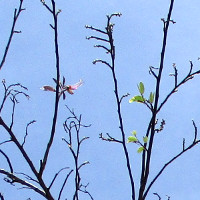 Bauhinia galpinii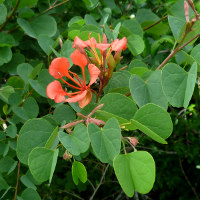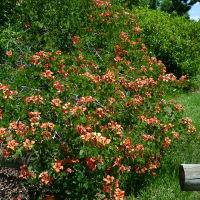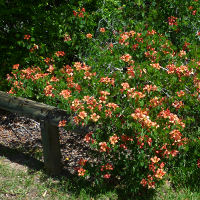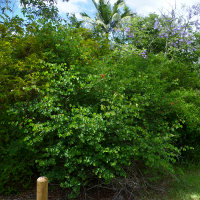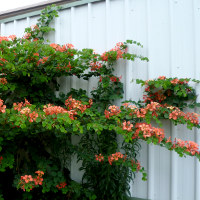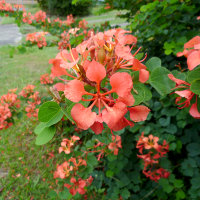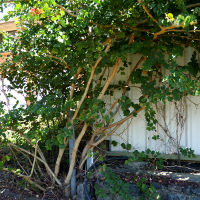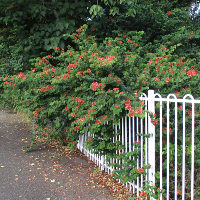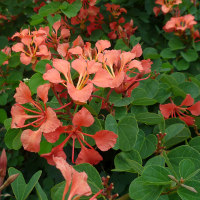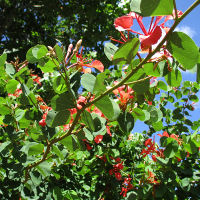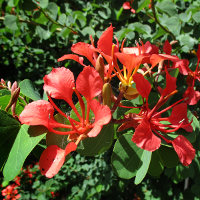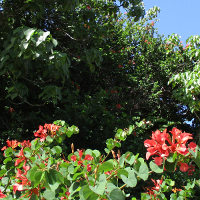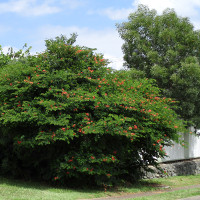 Bauhinia tomentosa
Phanera corymbosa syn. Bauhinia corymbosa
Lysiphyllum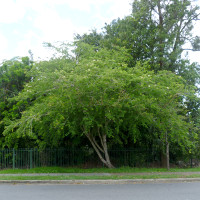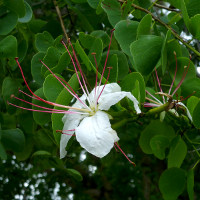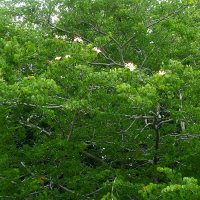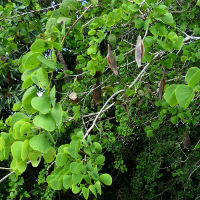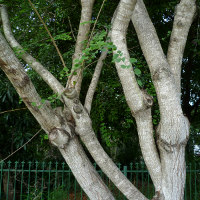 Other Species