Jasmine
Jasminum species and cultivars
Family: Apocynaceae


True jasmines belong to the genus Jasminum. However, the common name "jasmine" has also been applied to a variety of other plants outside the genus, usually because their white fragrant flowers and perhaps a similar growth habit. An example popular in Qld is the "Star Jasmine", Trachelospermum

Other plants have been assigned jasminoides in their scientific name, meaning "like jasmine" e.g. Pandorea jasminoides.

This page is intended to cover mainly Jasminum and Trachelospermum, which Queenslanders widely know as Jasmines.

Note that some jasmines exhibit weedy tendencies in some parts of the country (see links below)

More information in future updates. Meanwhile, check out the links at the bottom of the page.




Where to buy Jasmine plants in Qld
In Queensland, regular garden centres are the places to look for jasmines, although you may have to hunt around for unusual varieties.
Sorry, no other listings at present
If you operate a nursery (including online and mail order) specialising in such plants for sale to the public in Queensland, consider adverting on this page. Those selling rare or unusual varieties are especially urged to participate. More information for advertisers.
More Online Information
The Genus
Jasminum polyanthum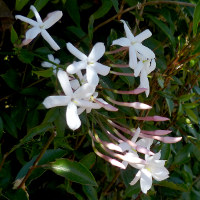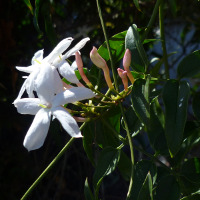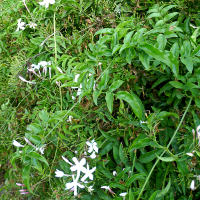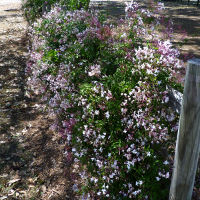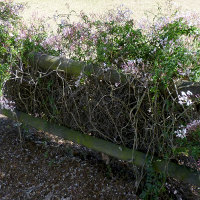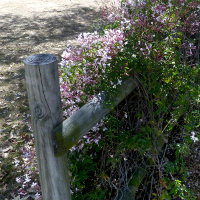 Jasminum multiflorum
Jasminum nitidum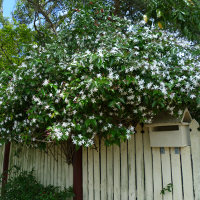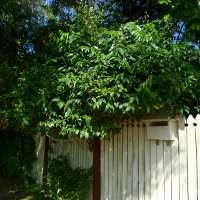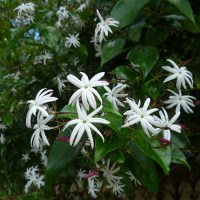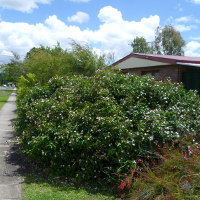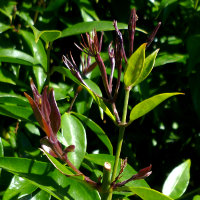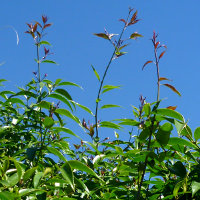 Jasminum officinale
Jasminum sambac
Jasminum sambac Asia Food Glossary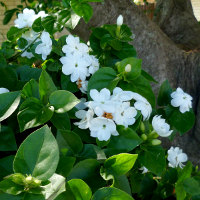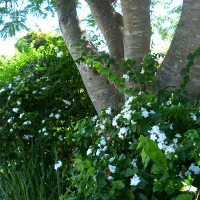 Other species and information