Polyscias
species, hybrids and cultivars
Family:
Araliaceae
Polyscias were covered in Get Results Gardening on 15-05-2020. GRG is an mini-magazine delivered via email. There's something to interest all Australian gardeners but it has an emphasis on South East Queensland and the subtropical climates and covers suitable plants to grow as well as other techniques, design ideas and gardening news for beginners as well as the more experienced gardener. Free trials are available. Go to calyx.com.au/getresultsgardening.html for more information.
Polyscias in the Landscape

Click for larger images.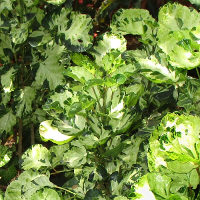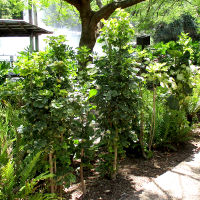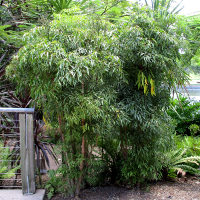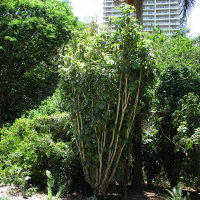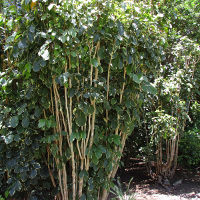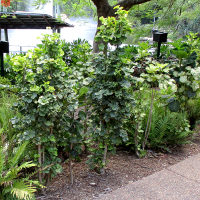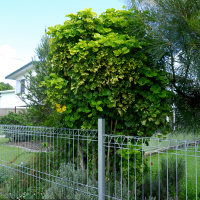 Other Information Online