Rondeletia
Rondeletia species, hybrids and cultivars
Family:
Rubiaceae
Rondeletia is a genus of shrubs that isn't seen as often in Queensland gardens as they perhaps could be.
Rondeletia amoena is probably the most common, particularly in older gardens. It's pretty but tough.
There are other species in this genus which may also be useful. R. odorata and R. leucophylla (now classified as Arachnothryx leucophylla) may sometimes been seen for sale in garden centres.
Where to buy Rondeletia
Look for Rondeletia and Arachnothryx leucophylla in regular garden centres. As rather old-fashioned shrubs, you might have to hunt around.
Rondeletia in the Landscape

Click for larger images.



Rondeletia amoena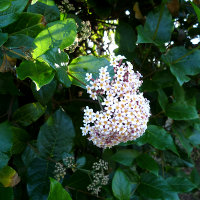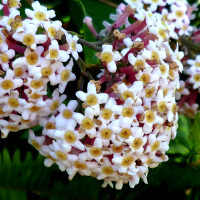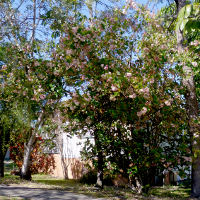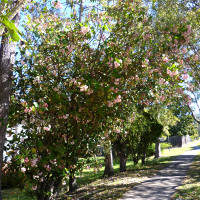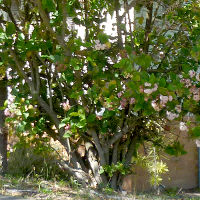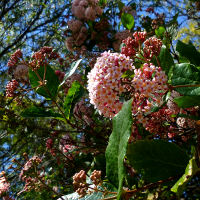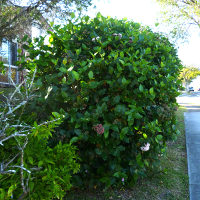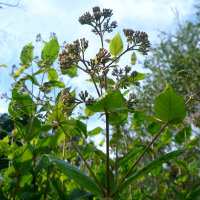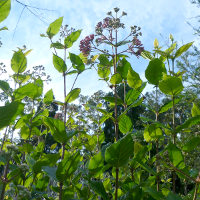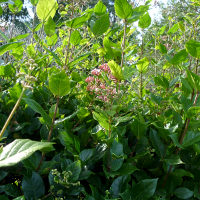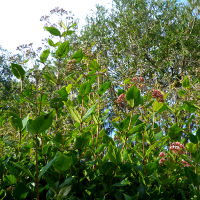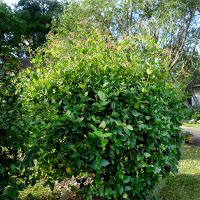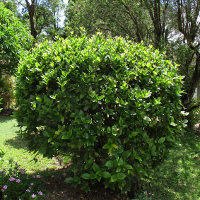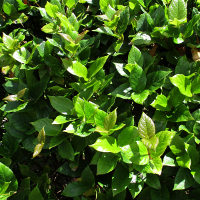 More online information
Arachnothryx leucophylla
Previously classified as Rondeletia leucophylla.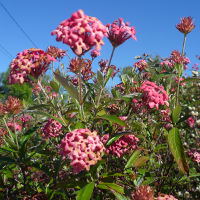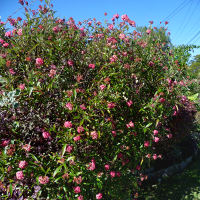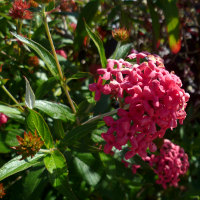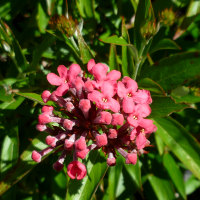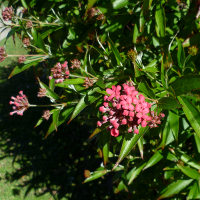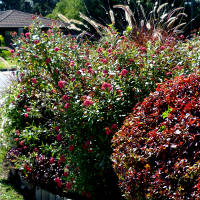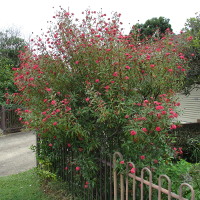 More online information
Rondeletia leucophylla
Panama-Rose. Online Manual of Subtropical Landscaping Plants, Palm Beach Community College, Florida
Rondeletia odorata


Possible mispellings: Rhondaletia, Rhondeletia, rondaletia