The Montville Rose
Rosa 'Duchesse de Brabant'
Synonyms:
Rosa 'Comtesse de Labarthe'
Family:
Roseaceae
Although its formal name is 'Duchesse de Brabant', this rose has become better known in Southeast Queensland as "the Montville rose" due to it being widely planted in that Sunshine Coast town. It goes very well in the subtropics and is an ideal variety for novice rose growers in this climate to get started with.
The Montville rose was covered in more detail in the 18-06-2021 edition of Get Results Gardening. If you're looking for information on plants that are easy to grow, especially in the subtropical and tropical regions of Australia, plus other gardening information and news, check out this weekly email publication. Find out how to get a free trial at calyx.com.au/getresultsgardening.html
The Montville Rose in the Landscape

Click for larger images.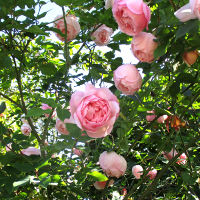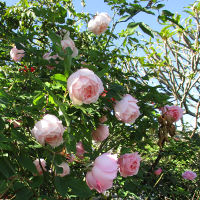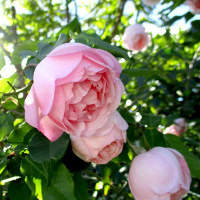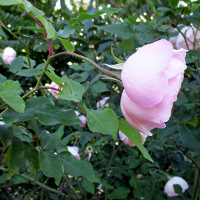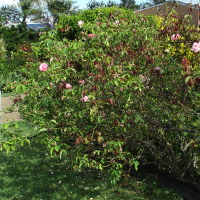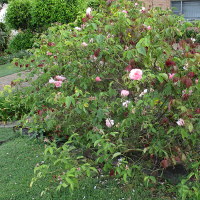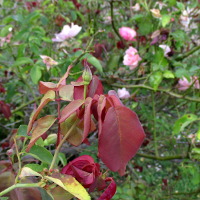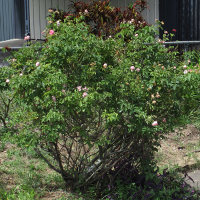 All these photos were taken in Brisbane
Other Information Online