Statice
Limonium species, hybrids and cultivars
Family:
Plumbaginaceae
These days, annual statice is rarely grown although it was once a popular garden flower which was often dried for indoor arrangement. These days, the perennial statice Limonium perezii is more often seen, being drought tolerant and easy to grow.
Perennial statice featured in the 03-05-2019 edition of Get Results Gardening, a newsletter-style, email magazine for Australia with an emphasis on subtropical South East Queensland. It covers plants which, like Limonium perezii, are suitable for the region, plus lots of other gardening technique, design ideas and trends. New gardeners and the more advanced will find something of interest. Get a three month trial for free and without obligation with a simple email request. More information at calyx.com.au/getresultsgardening.html.
Perennial statice in the Landscape

Click for larger images.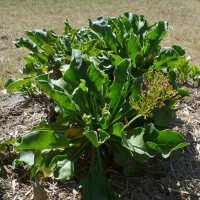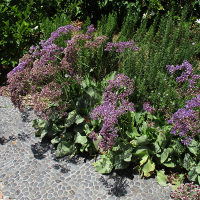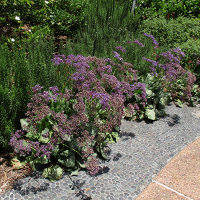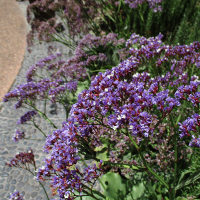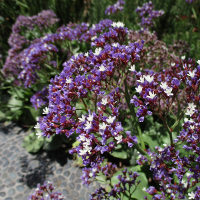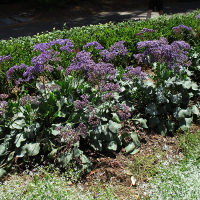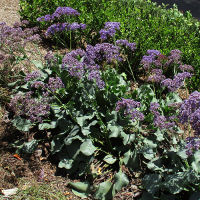 Other Information Online